Infinity Business Management Consulting
QuickBooks ProAdvisors & Business Management Consultants
Supporting: YourCommunityResourceCenter.com
Locally Owned ~ Globally Planned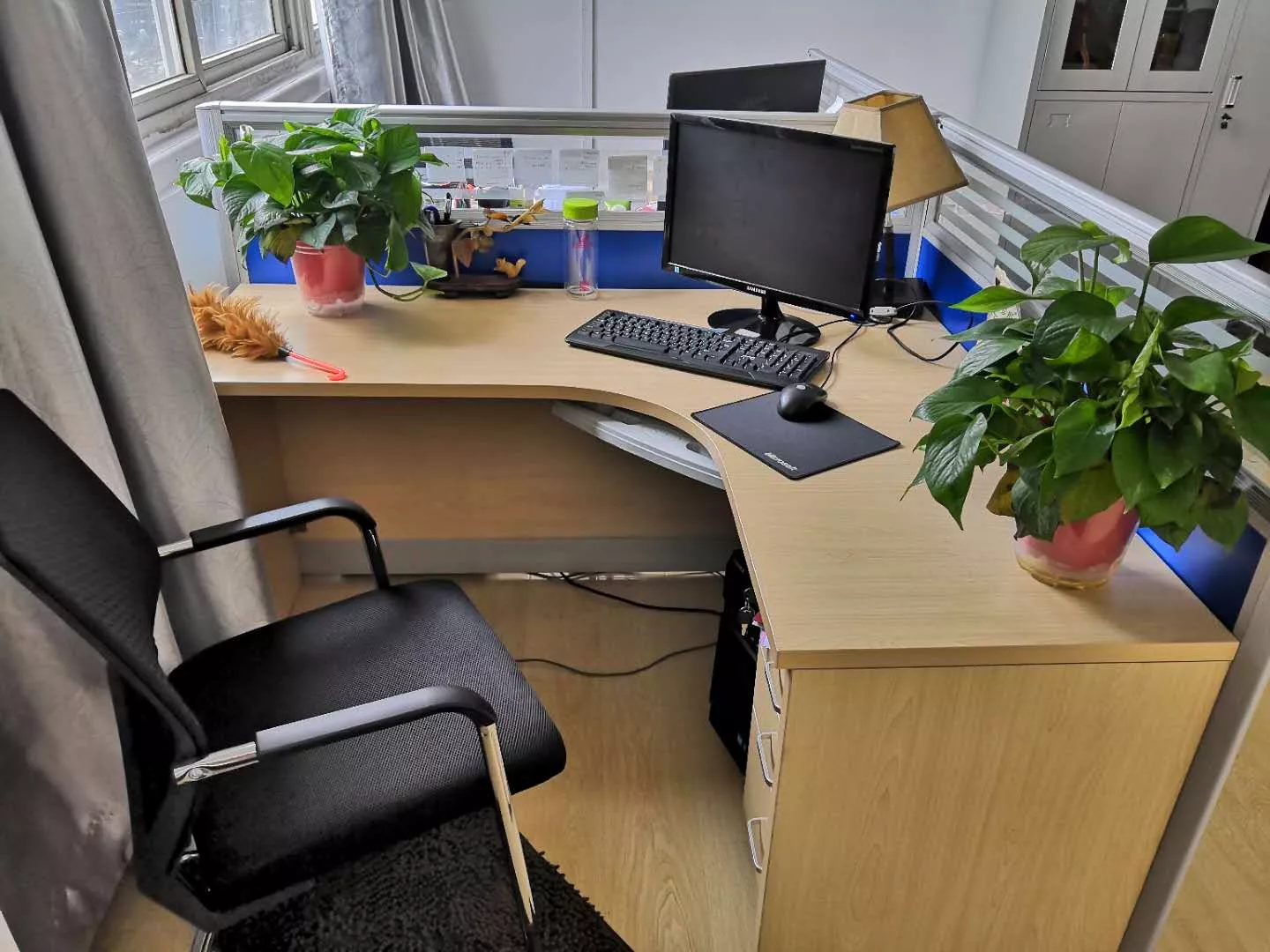 One of Our Best Advantages is, We've Been Behind Your Desk!
A/P, A/R, Sales, Inventory, Accountant, Controller, to Consultant.
We Have Sat in Your Chair, We Know Your Daily Challenges.
Business Management Consulting with Infinite Possibilities!
Charles Cota & Timothy R Hicks II have built a Business Management Consulting Firm with infinite possibilities by getting back to basics. Especially in these unsure times that are in flux we suggest every business should get back to it's basics and retool from the beginning. With over 3 decades of Business Management Consulting in multi industries we offer the best solutions with infinite possibilities.
Contact Us
By Mail
Corporate Office
Oklahoma
PO Box 232
Broken Arrow OK 74013
By Email: [email protected]
Our Services
QuickBooks Online
Infinity BMC offers full service consulting for QuickBooks Online, (QBO). The absolute best mobile business & accounting software for small to mid-size businesses.
QuickBooks Desktop
Infinity BMC also provides Expert Level Consulting for all QuickBooks Desktop versions including Enterprise Edition for the most robust ERP software & consulting.
SAGE (ACCPAC)
Infinity BMC also supports SAGE ERP software, previously ACCPAC. And migration from SAGE to QuickBooks or visa versa.