Consulting for the Future
InfinityBMC is tremendously proud of the impact that we have made in helping our clients by providing Quality Consulting Services and Exceptional Customer Service!
Quality Consulting
Consultants that "Consult" with you, not tell you what to do. After all it is your business! Even if things look dire the answer comes in a great part from you and your employees. Workflow and Cost Accounting are two areas we really like looking at first. With you and your employees showing us what you do.
Experienced
Lets talk DOS!? Enough said? How many of you remember working with QuickBooks when it was a DOS based system? On an AS400 mainframe the size of a VW?! Lol! With a combined 45 years of QuickBooks and Business Management Consulting InfinityBMC is very comfortable in saying, "We can help you with any project, big or small.".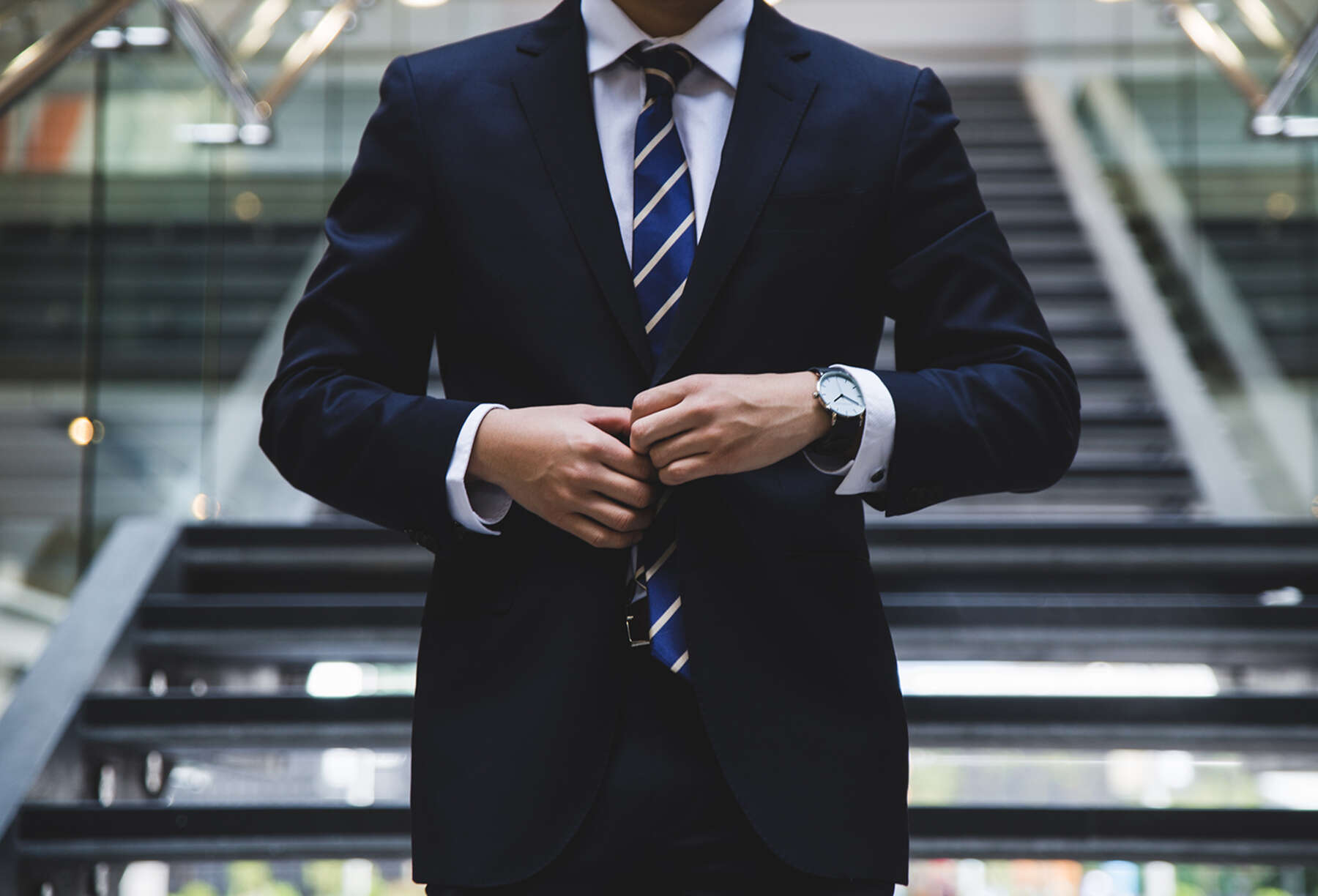 Contact
Location
PO Box 232
Broken Arrow, OK 74013